Thanks to You Mercedes-Benz of Farmington Celebrates Two Years of Success!
2nd Anniversary Celebration
If time flies when we're having fun, at Mercedes-Benz of Farmington, the time has absolutely flown by. We're already into our third year of doing business in the Greater Salt Lake City area, and it has been more fun than we ever imagined!
We celebrated our second anniversary as the top Mercedes-Benz dealer in Northern Utah and Southern Idaho on November 3rd with a festive celebration at our Farmington location. A crowd of customers and local luminaries joined the Mercedes-Benz of Farmington team for a celebratory toast, some tasty treats and beverages from Twigs Bistro, and some great music by local star band The Salamanders.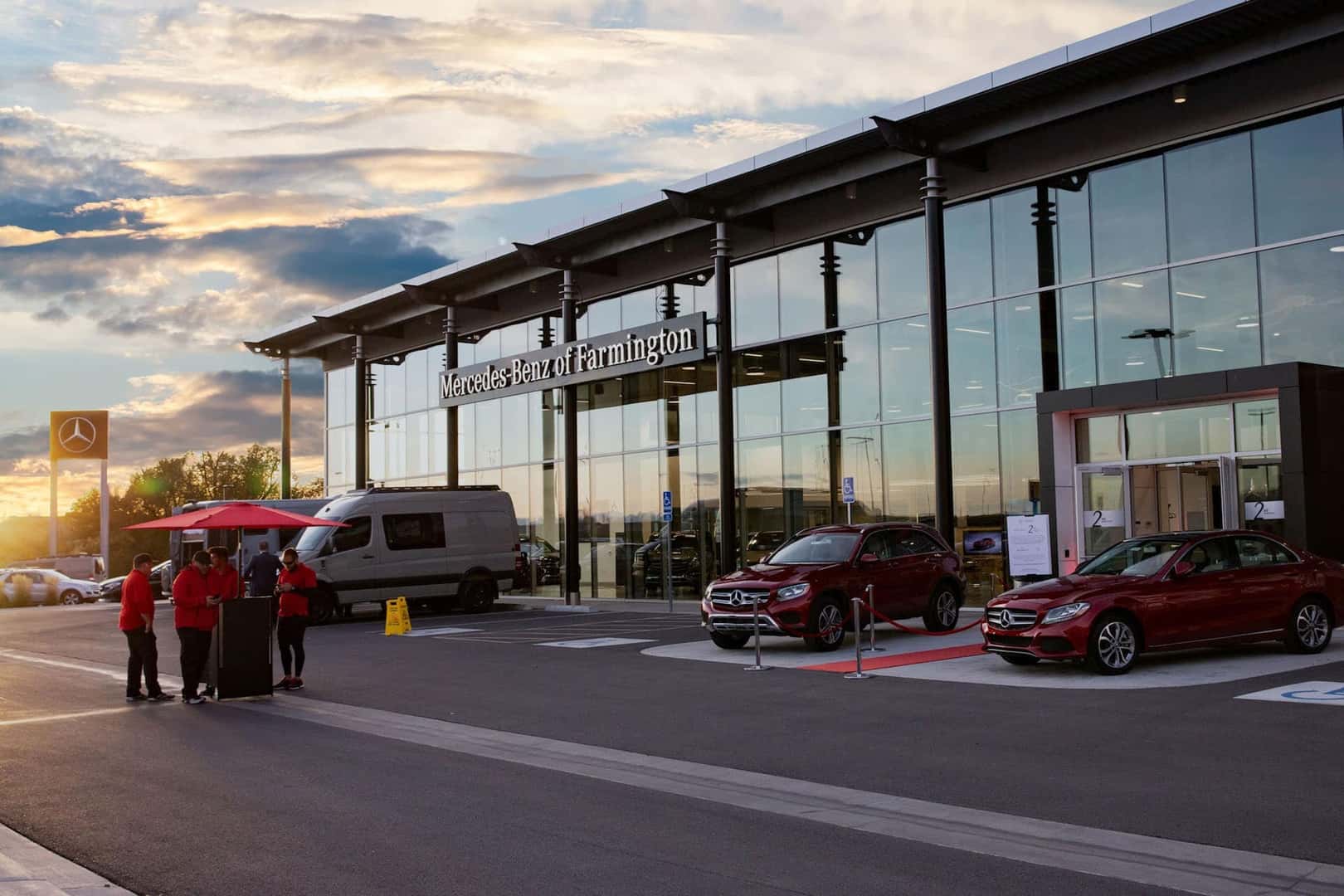 We were pleased that Mayor Jim Talbot and his wife, Kathy, stopped by to make some remarks. The mayor has been a wonderful partner to Mercedes-Benz of Farmington since we broke ground on the dealership in February of 2016. Also on hand to greet guests was our CEO, Aaron Wallace. "We've enjoyed making some wonderful friends and developing productive partnerships here in Farmington. We're also very proud of the contributions we've been able to make to our local community in just two years. We want to be here, serving our neighbors and customers for a long time to come," he said.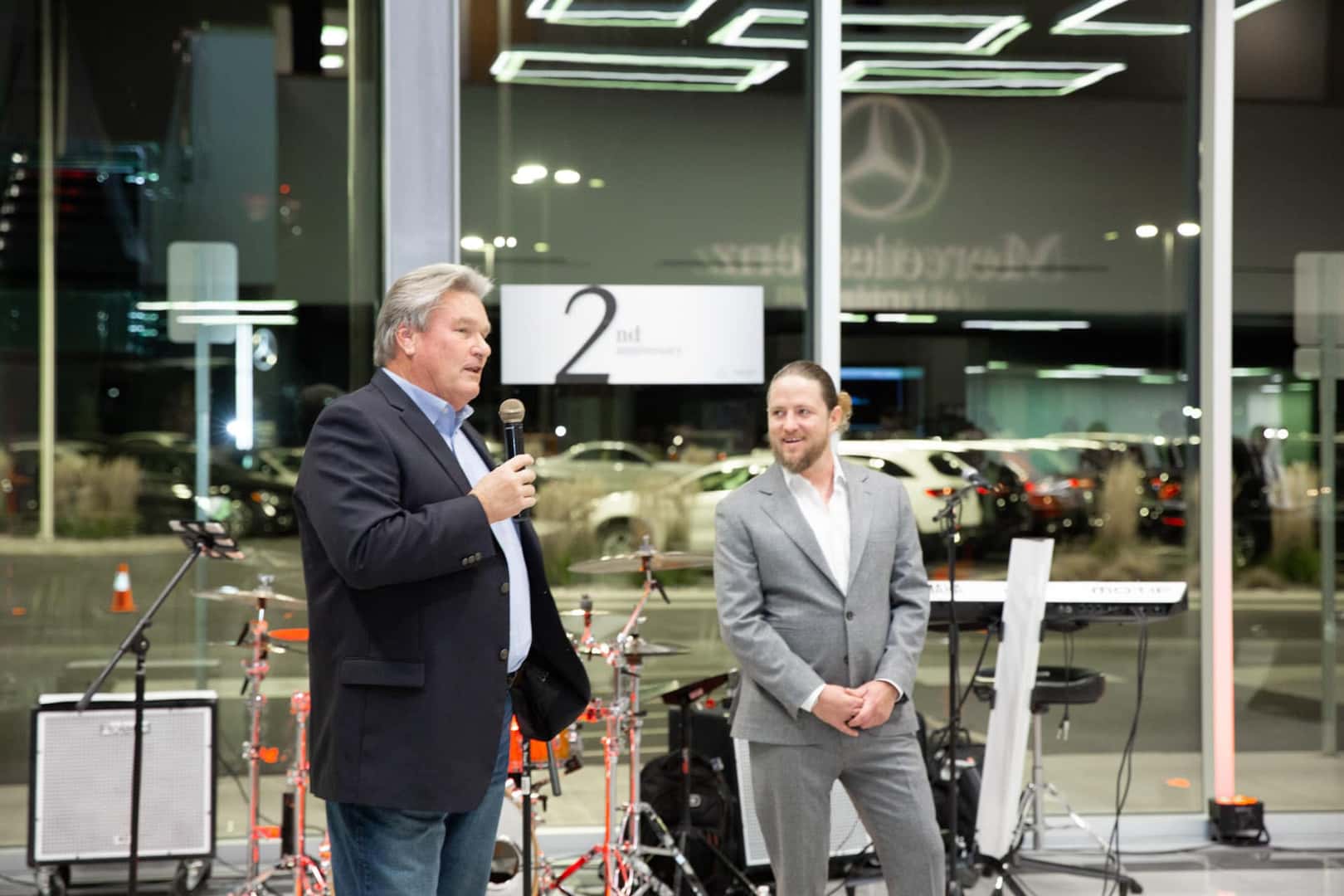 "Best of The Best"
We are also very proud that Mercedes-Benz of Farmington already has made some impressive achievements. We were named one of Mercedes-Benz USA's "Best of the Best" dealerships in 2017, our first full year of operation. And we are Utah's top Mercedes-Benz retailer. We like to think we have earned these accolades because of our attention to providing a superb customer experience and because we deliver on our promise of One Person. One Price. One Hour.