MERCEDES-BENZ of FARMINGTON – TRADEMARK NOTICE
Since opening in 2016, Mercedes-Benz of Farmington ("MBF") has provided excellent service and dedication to customer satisfaction. These services have been provided in connection with a number of trademarks that have achieved significant goodwill. MBF asserts trademark rights in the word marks, designs, logos and slogans that are used in connection with the sale and lease of vehicles and with providing related services. A non-exhaustive list of MBF's trademarks rights are:
ONE® – U.S. Reg. No. 4,993,464
ONE PRICESM
ONE PRICE. ONE PERSON. ONE HOUR.SM – U.S. Serial No. 86/853,228; Utah Reg. No. 10297128-0190.
ONE PRICE, ONE PROMISE, ONE CUSTOMER AT A TIME.® – U.S. Reg. No. 4,993,465; Utah Reg. No. 10297150-0190.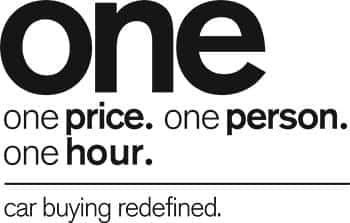 SM
– U.S. Serial No. 86/853,236; Utah Reg. No. 10297170-0190.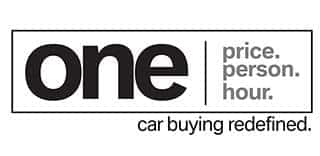 SM

SM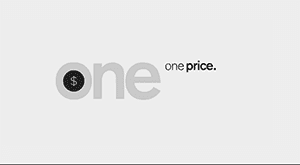 SM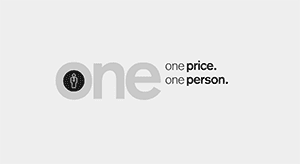 SM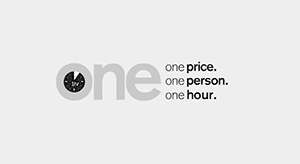 SM

Utah Reg. No. 10297209-0190.
POWER OF ONESM – u.s. Serial No. 87/166,118.
CAR BUYING REDEFINED® – U.S. Reg. No. 5,098,420.
The foregoing and other marks are important business assets of MBF. These and other marks identify MBF as a source of high-quality dealership and related goods and services. The foregoing marks should not be used to refer to any goods or services other than those owned and/or provided by MBF.