Help Us Serve the Families of Those Who Served Our Country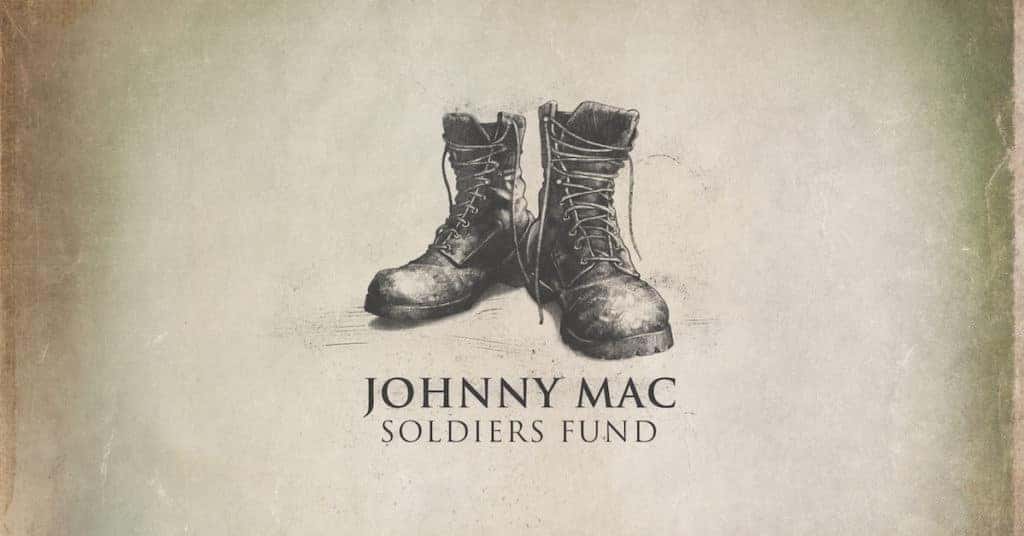 Veteran's Day (Nov. 11th) is one day Americans set aside to remember the men and women who have served America as members of the military. Too many of them have died or been disabled as a result of that service. Many of them had or have young children who will need educations.
Mercedes-Benz of Farmington is joining with Mercedes dealers throughout the U.S. to honor soldiers, especially those killed in action and disabled, by providing scholarship help to their children through the Johnny Mac Soldiers Fund. With every new vehicle we sell, we will make a donation to the Fund, which since 2014 has awarded close to $6 million in college scholarships to more than 700 military family members.
The Johnny Mac Soldiers Fund is a 501(c)(3)-registered charity based in Boston that was named after Col. John M. McHugh, who was killed in Afghanistan in 2010 by a suicide bomber, along with 17 other people. A West Point graduate, "Johnny Mac" had served in the U.S. Army for 24 years and was just one year shy of his planned retirement. He left his widow and five children behind. You can read more about Johnny Mac and his Gold Star family.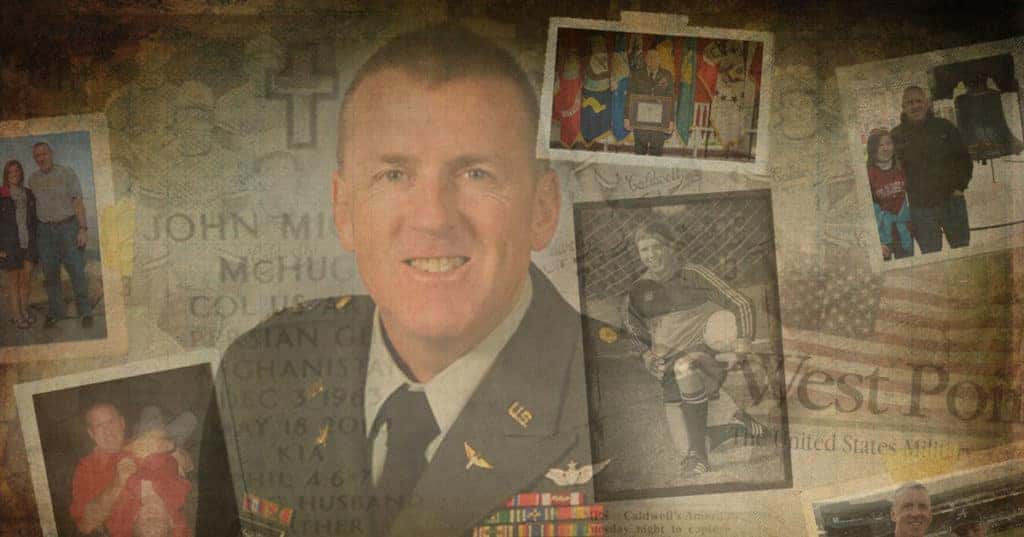 Johnny Mac's classmates in the West Point Class of '86 began the Fund as a way to support their fallen classmate's family. But since it was founded in 2014, their effort has grown far beyond helping that one Gold Star family.
Giving Back is part of Mercedes-Benz of Farmington's commitment to our community. We believe in the power of families. The Johnny Mac Soldiers Fund is a shining example of how we can partner with other organizations, and the people we serve in the Greater Salt Lake area, to make a difference for families who need it. Please join with us to support this important cause.