Take a Break from the Summer Heat With a Mercedes-Benz Off-Road Experience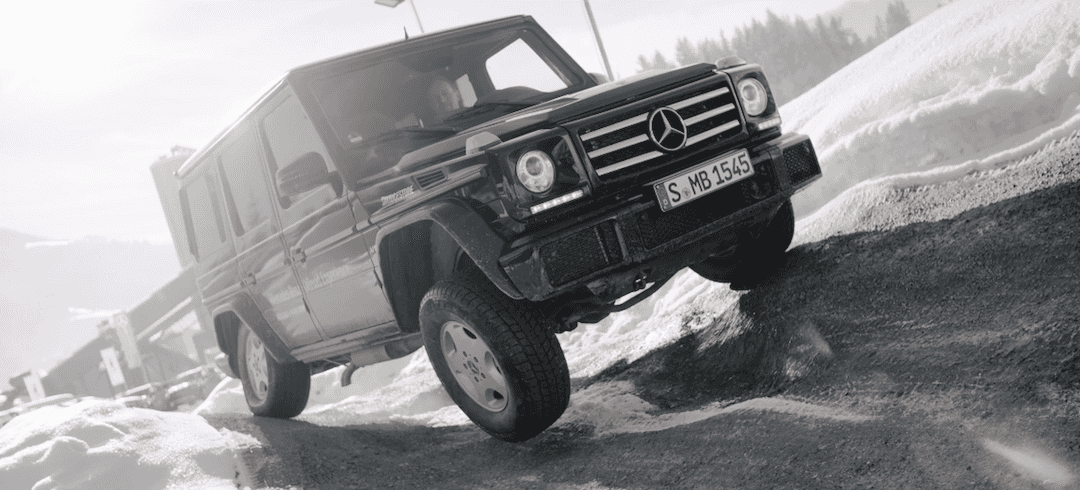 When the heat is on in Utah, as it has been lately, we all want to take a break. With winter snows still a couple of months away, here at Mercedes-Benz of Farmington we've found a unique way to cool off: a video road trip in the snowy Austrian Alps.
Mercedes-Benz G-Class vehicles are legendary for their ruggedness, which is why they are a great fit for Utah. The Kitzbühel YouTube video showcases the Mercedes-Benz off-road capabilities in the Austrian Alps. But, you know, you could really do this yourself by scheduling the ultimate in "road trips."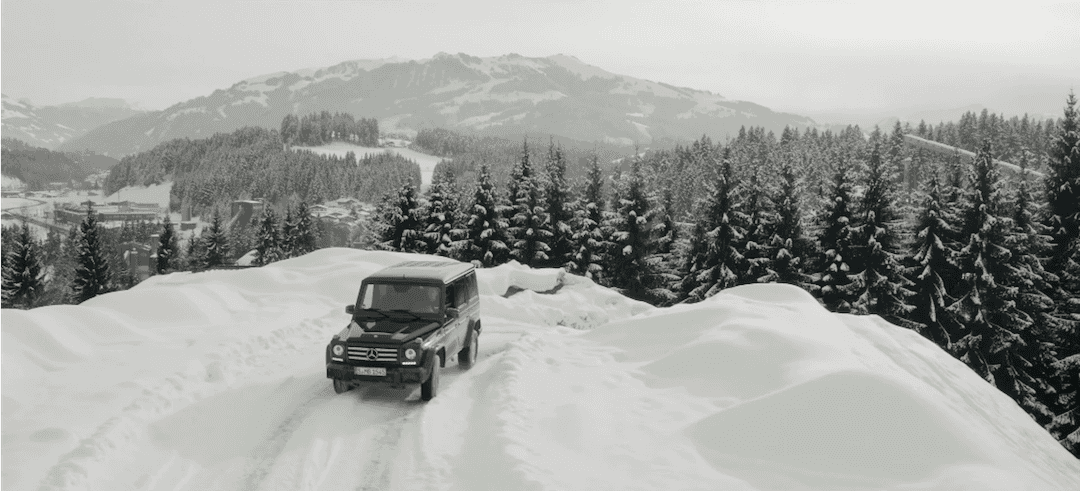 Mercedes-Benz Driving Events
For Mercedes-Benz enthusiasts there's perhaps no better way to test your driving skills and learn new techniques than participating in a Mercedes-Benz Driving Event. Whether they take place on a racetrack, or in the most challenging off-road conditions, these events are designed to test your abilities and show off the superb engineering and technology of every class of Mercedes-Benz vehicles.
So if you're looking for a unique winter vacation, or planning ahead to next summer, check out these Mercedes-Benz opportunities. You could go off-roading during the summer in Germany or Austria, or try the winter rigors of ice and snow in Sweden or Austria.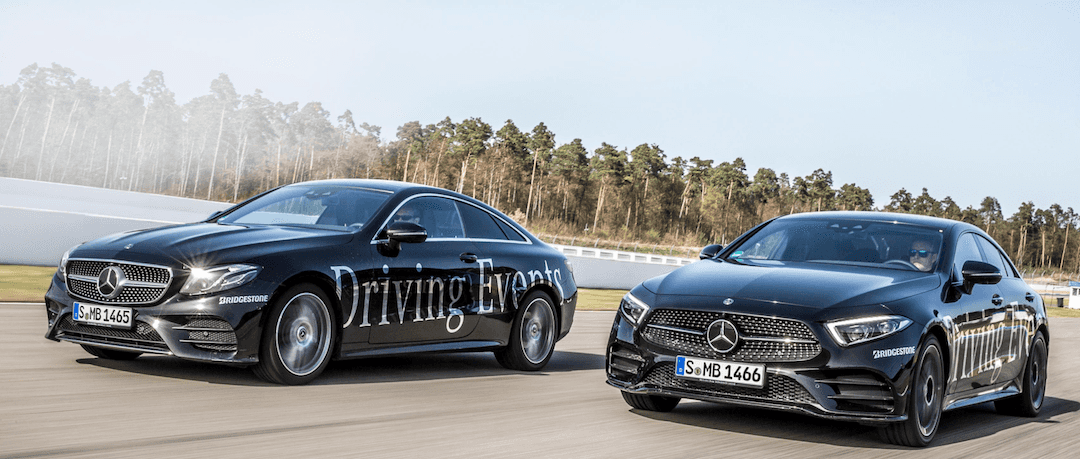 Bring your newly minted driving skills back home to the Utah back country, and let Mercedes-Benz of Farmington help you find the G-Class SUV of your dreams. Sadly, the X Class midsize Mercedes pickup truck isn't available in the U.S., but we're hopeful it may be in the future.
Of course, if you're just a regular road warrior, we'd love to show you our extensive lineup of other Mercedes-Benz vehicles – from the entry-level C Class, to family-friendly G Class SUVs, to our super-fast performance AMG® models.  
You can watch videos about all of them, but trust us … they are much better seen in person at Mercedes-Benz of Farmington.